We are taking a break from production!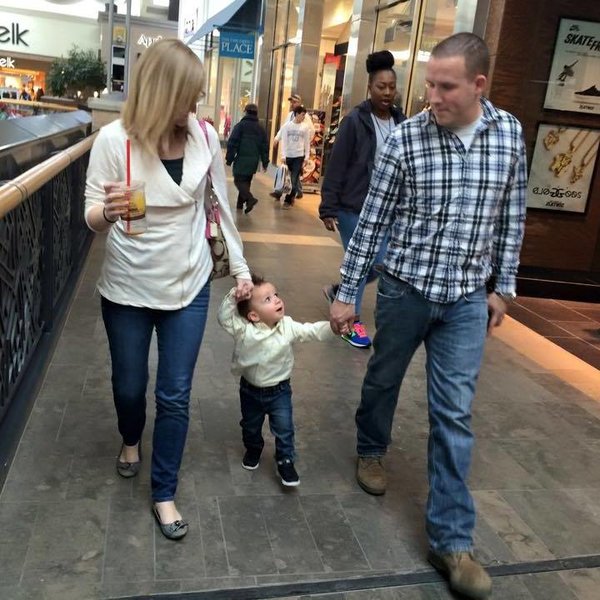 We are taking a break from production!
I have been producing new and custom Laser and CNC kits for customers for the past 4 years as a side business. All work was done in the evenings after my "normal 40/hr a week" job or on the weekends. Essentially, another full time job between acquiring supplies, designing, cutting orders, and responding to customers.
I feel the time has come for a temporary break. As much as I absolutely love creating new models for enthusiasts, I have come to a point in my life I would like to spend my free time with my lovely wife and start to consider expanding the Barracuda RC Boats USA family.
I can't say how long this temporary break will last but all paid orders to this date are fulfilled or in the process of being fulfilled. All correspondence with current customers that have placed unfulfilled orders will continue. I will not be taking any new orders until further notice. PLEASE NOTE: I will be turning on auto-reply for emails and will be only checking them very sporadically.
Please do not be offended if I take a while to respond to any emails. This is meant to be a time to concentrate on the most important thing in life: family.
I appreciate everyone's business the past 4 years and look forward to coming back at a later date to create more unique kits.
A heartfelt thank you,
Alex Sheen
Owner
Barracuda RC Boats, USA