We're Moving! Be Back Soon!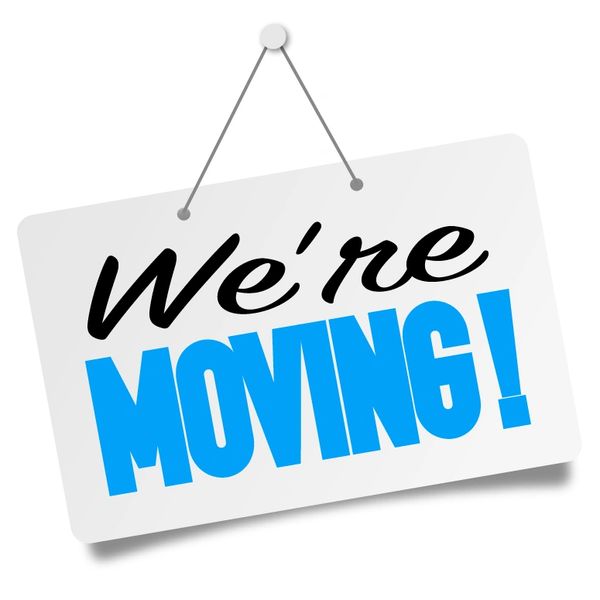 We're Moving! Be Back Soon!
Over the past 5 years, I have enjoyed bringing the modeling community laser-cut model boat kits. What started as a hobby of designing and cutting models has flourished in to a business that has shipped hundreds model boat kits to 38 countries. I've acquired many production machines such as CNC routers, mills, lathes, laser cutters, and 3D printers.
With that success comes growth and Barracuda RC Boats, USA is bursting at the seams, quite literally.
My current shop has 5 machines crammed in to 2 bays. I have reached a point in the business that it is necessary to upgrade to a proper facility to manufacture quality boat kits. This means prepping, moving, and setting back up industrial grade, heavy, bulky equipment during my "off" days from my 40-hour a week day job as an Industrial Maintenance Technician.
The timing is not optimal since we are entering building season and I know a lot of you guys want kits. I need to look forward to what is going to be best for the business and this move will allow more growth, faster production times, and even greater quality kits.
Starting today, I will be pausing accepting new orders so I can get the current orders out the door and then start prepping the equipment for the move. What kind of time frame am I looking at for the new shop? I'm honestly not sure. Optimally around 3 months. A lot will depend on how easy moving goes but I've got a lot of equipment and I'd rather take my time and do the move carefully than risk damaging any of the very expensive equipment.
As always, I appreciate all the support from the model boat community. You guys are the reason I continue to enjoy producing custom designed model boat kits. I have many new kits still being worked on- namely the USS Monitor Ironclad premium kit. I'll still be able to be reached via this page and email at BarracudaRCboatsUSA@gmail.com. I'll be checking email and Facebook weekly so please allow time for response.
Sincerely,
Alex Sheen
Owner
Barracuda RC Boats, USA LLC