Wide Format Scanning Services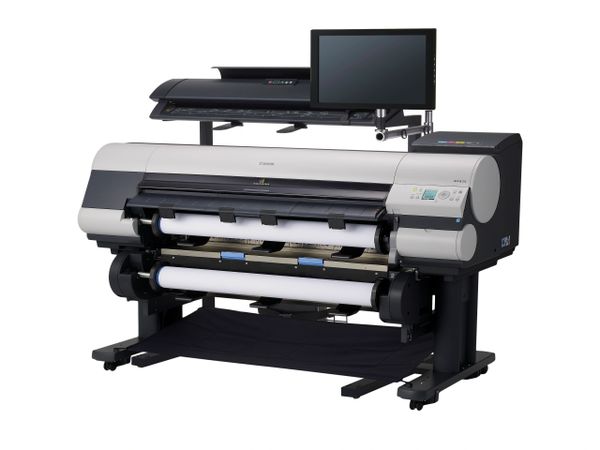 Wide Format Scanning Services
Scanning and resizing of your paper plans is available. You will need to mail the paper plans to us and we will scan them on our wide format scanner. You will be mailed back the plans and emailed a digital copy of the plans. 
We can accommodate a plan size up to 44" with an endless length. Prices start at $10 for up to 3 ft of scanning per sheet. We can also resize the file and print it for an additional fee.
Postage is the responsibility of the customer.