Here are some of the great things previous customers have said about Barracuda RC Boat's products!
Mike W.- "I received my kits today and they are PERFECT as the last ones. I have to say your workmanship is the best I have seen in a kit and recommend them to anyone looking for a TOP QUALITY boat kits at an EXCELLENT PRICE!!! Thanks again!! "
Craig O.- "Today I got to see the finial design on the race boat that Alex did for Mad Lab boat designs. It is Fantastic! These guy's are really rocking the RC boat world. Thanks Guy's."
James D.- "Great product. Great customer service and support."
Dr. Michael F- "Pictures don't do these kits justice. My compliments."
and more to come!
Some of the previous projects we've designed are below. Customers came to us asking for a specific boat with specific design criteria and we made it happen. Design time is anywhere from 3 weeks or more and depends on how many boats we currently have on the drawing board. 
Problem Child Drag Hydro with detachable sponsons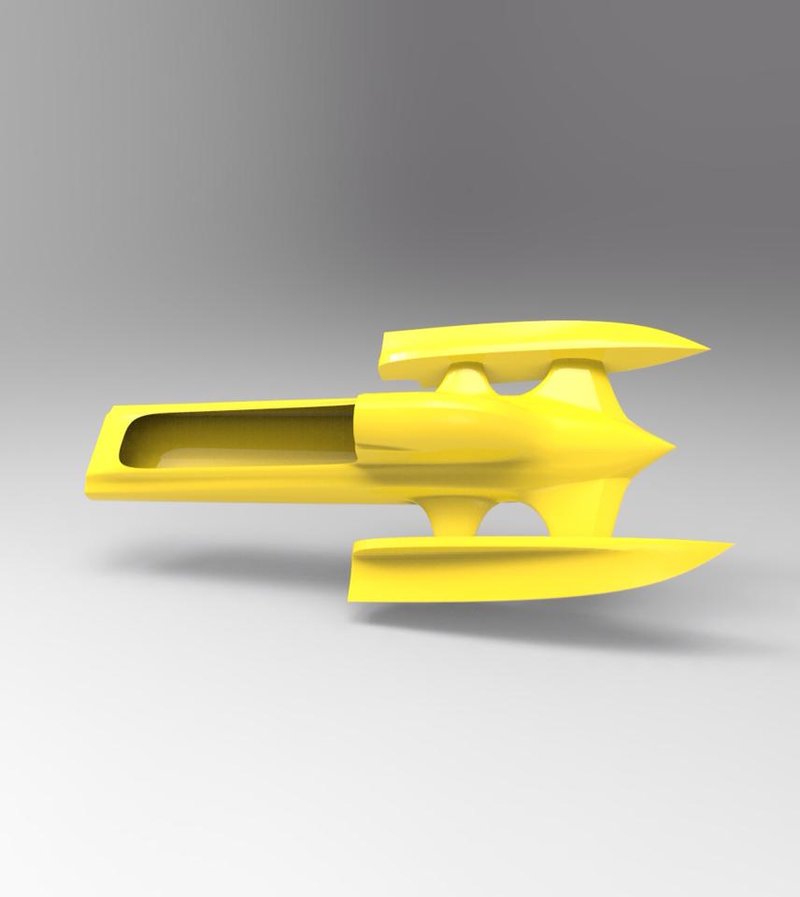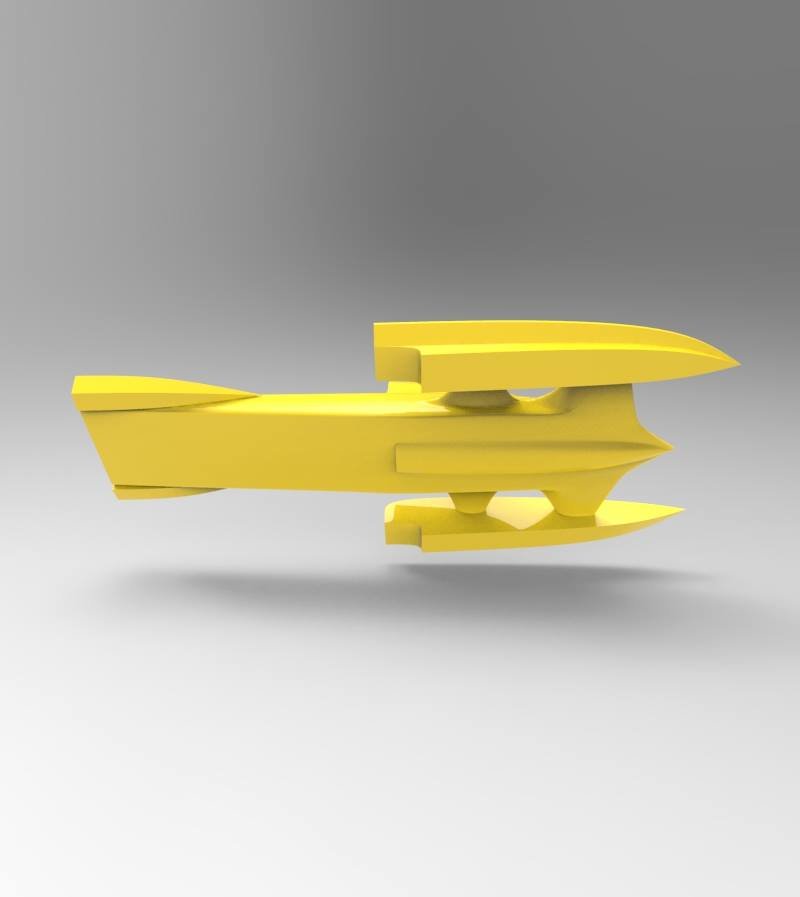 Hydro with separate canopy for gasoline use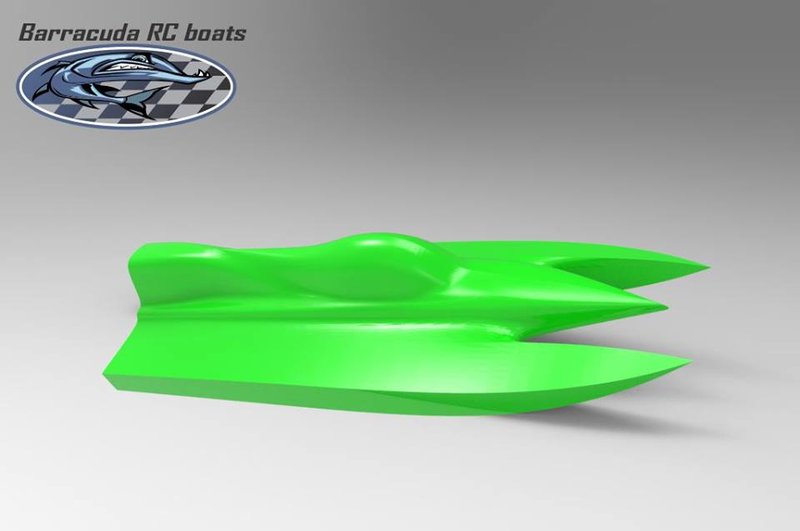 WallyPower 118 as a wood kit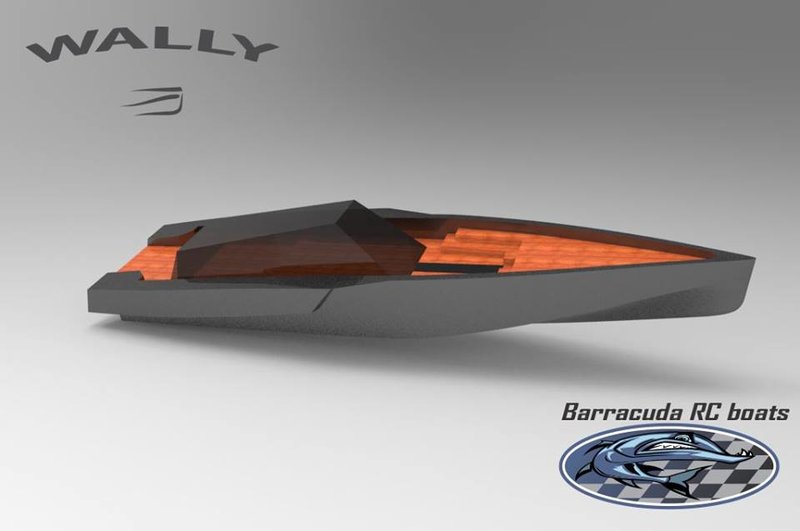 Interceptor 5008R done for a customer who will be 3D Milling this for fiberglass mold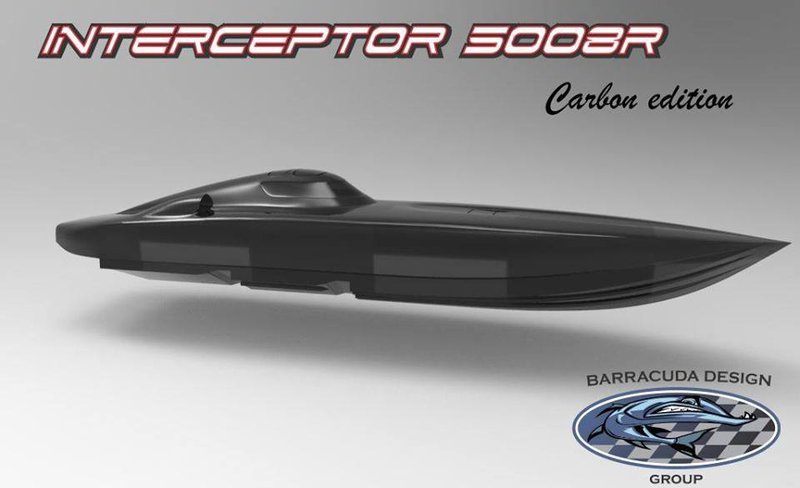 X-Cat done for a customer who requested a wood kit to make a fiberglass plug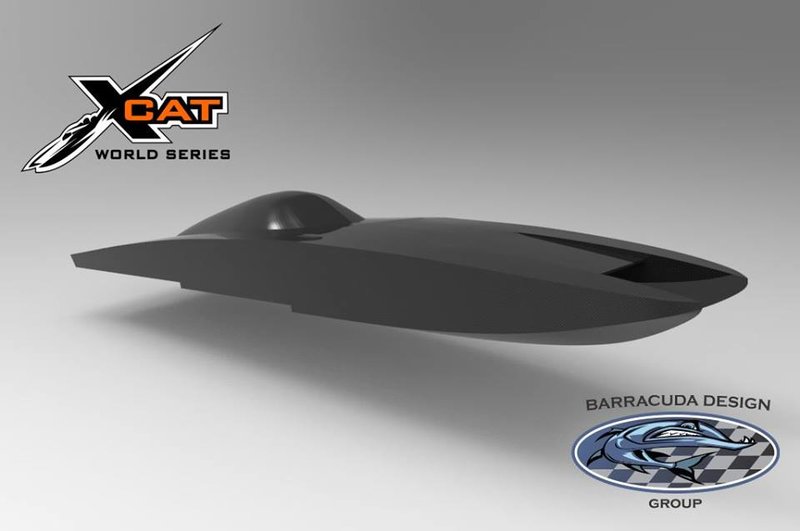 USCG 41' Utility Boat done for a Coast Guard Veteran. Photo credit to D. Medve.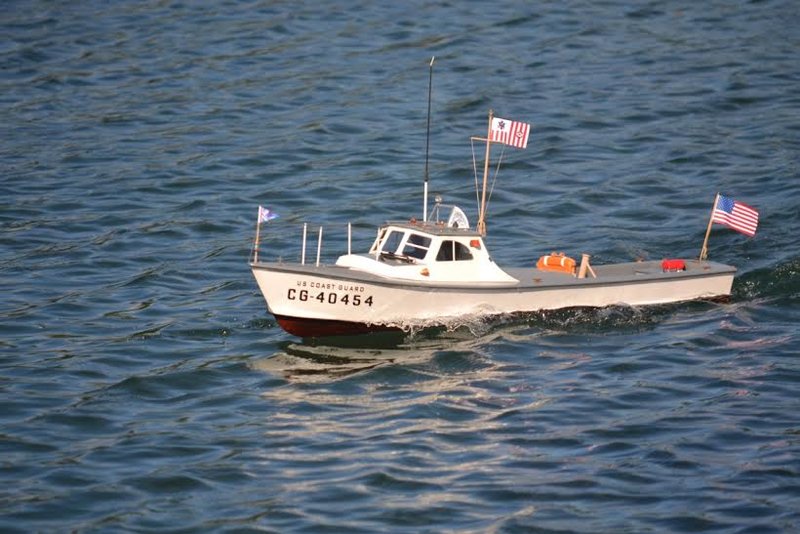 The 89" 1981 U-31 Miss Circus Circus Canard built by Mike Anoil using on of Barracuda RC boat's kits. He did a great job! This boat won 2nd place in model competition at the 2015 Toledo RC Expo!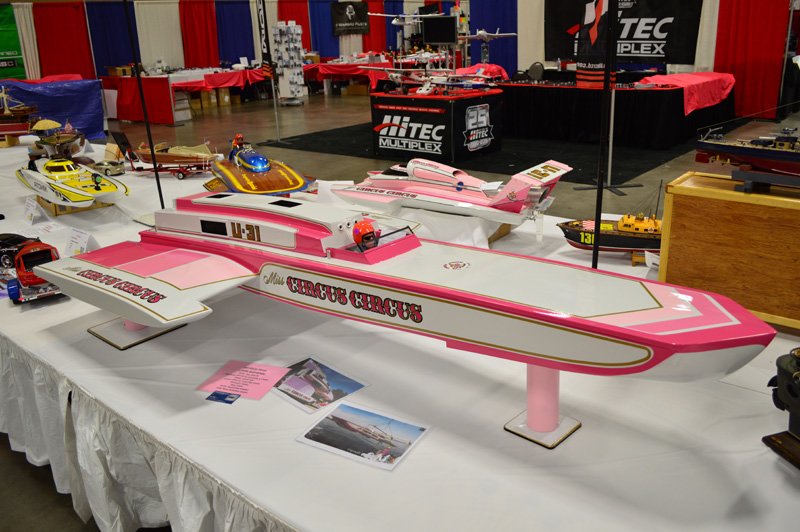 Dealey Class Frigate done for a local customer in NC. All laser cut super structure.